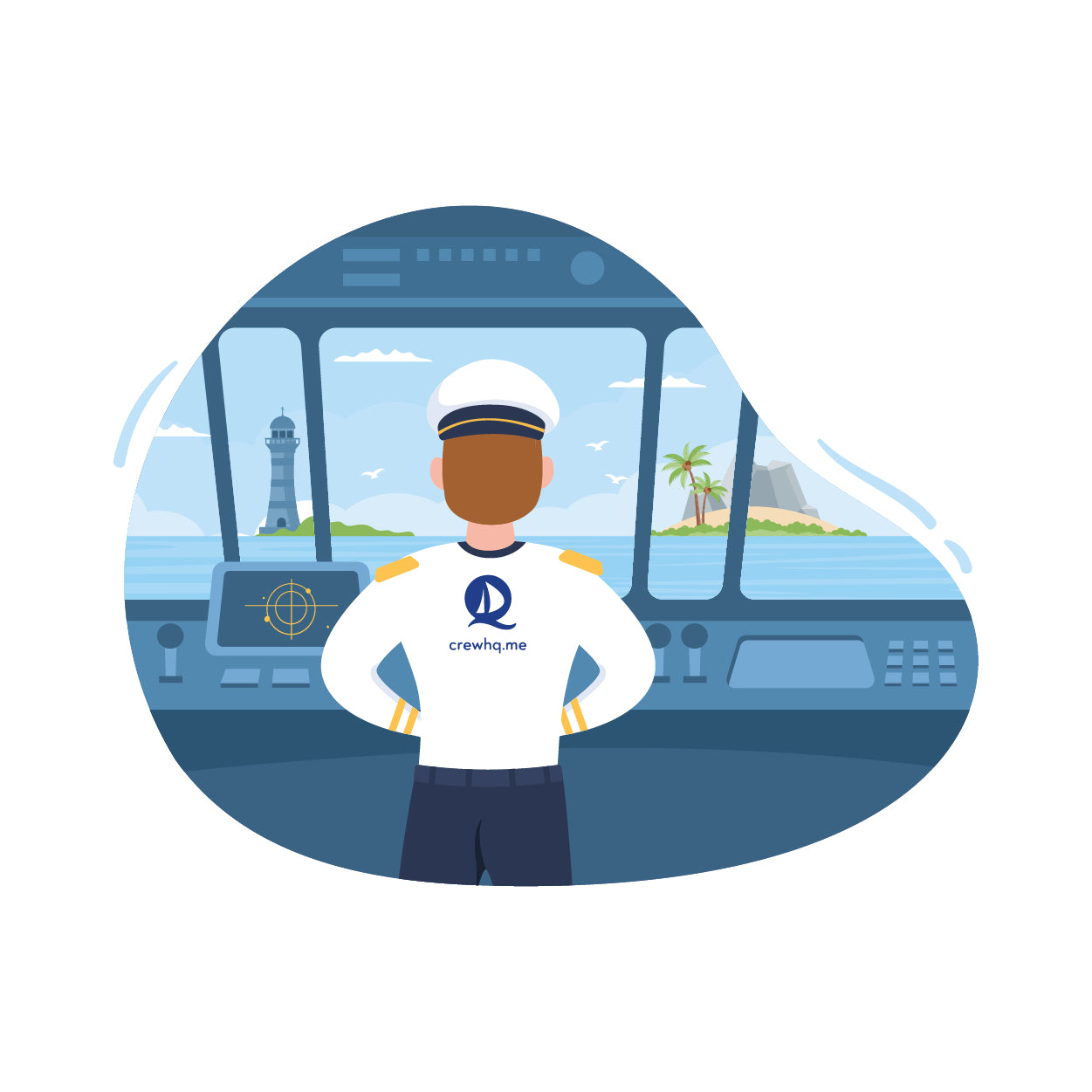 "I can now spot crew who are available for work on the dock..."
Crew HQ makes it easy for employers to recognise crew who are seeking work on the dock. Employers can also find and contact you directly from your crew profile online.
Order the uniform for unemployed crew and make it's easy for potential employers to know who is looking for work.
Order your Dockwalking Uniform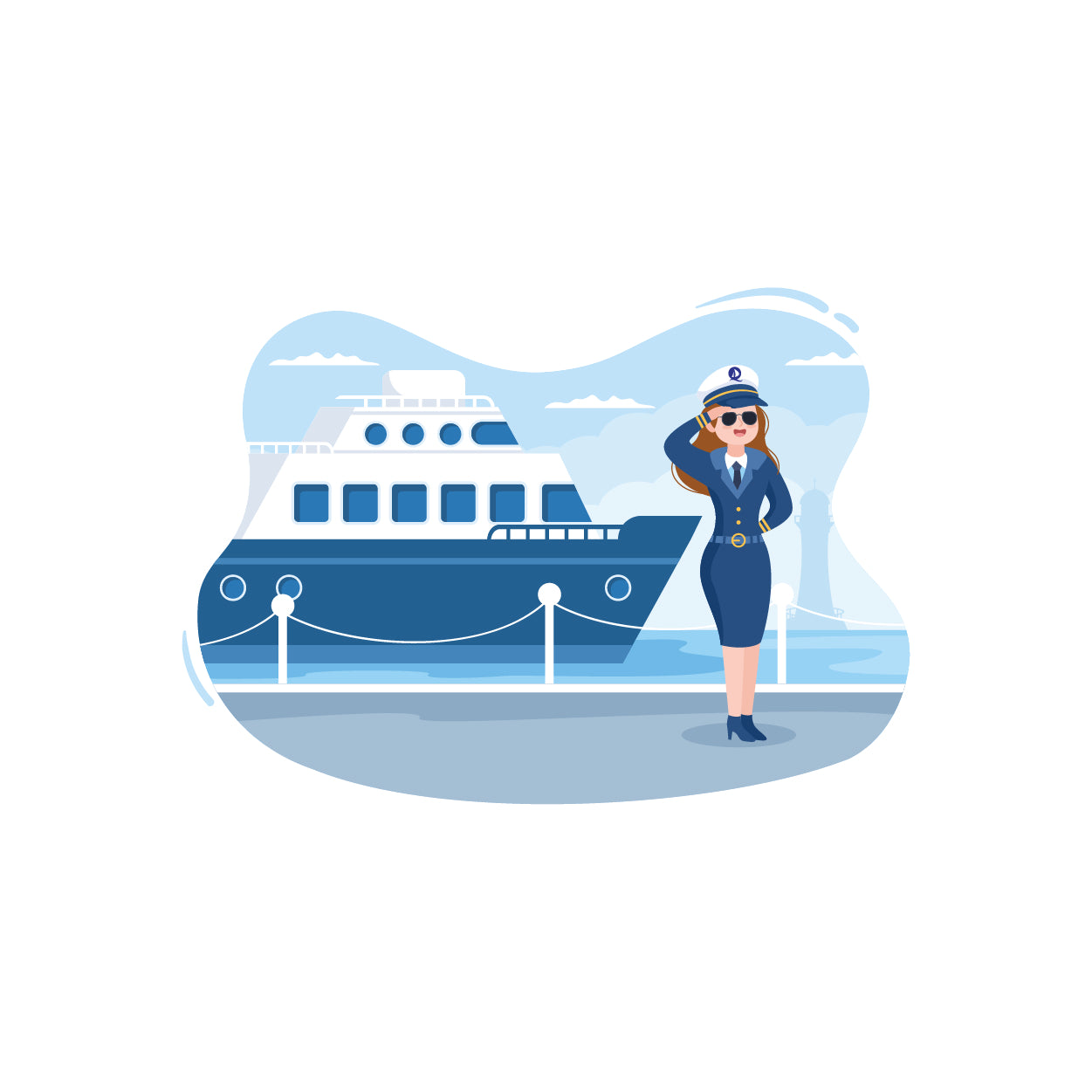 "I want people to instantly know that I'm available for work and then find me at the top of crew search results..."
Get your Free Dockwalking T-Shirt with Premium Membership.
Combine your Crew HQ uniform with your Premium Crew Membershp for maximum effect. Get to the top of local crew search results when employers try to find you.
It's a competitive world out there and you need to make sure you take advantage of every oppoutunity.
It's important to be easily identified and then found online as immediately available for work.
Get Premium Crew Membership