"Creating our own branded t-shirts made all the difference..."
Bring your team together with your own branded clothing and equipment.
If you have a logo then you have everything you need to get creating.
With no minimim orders its easy to get started
Start by selecting a product to customize.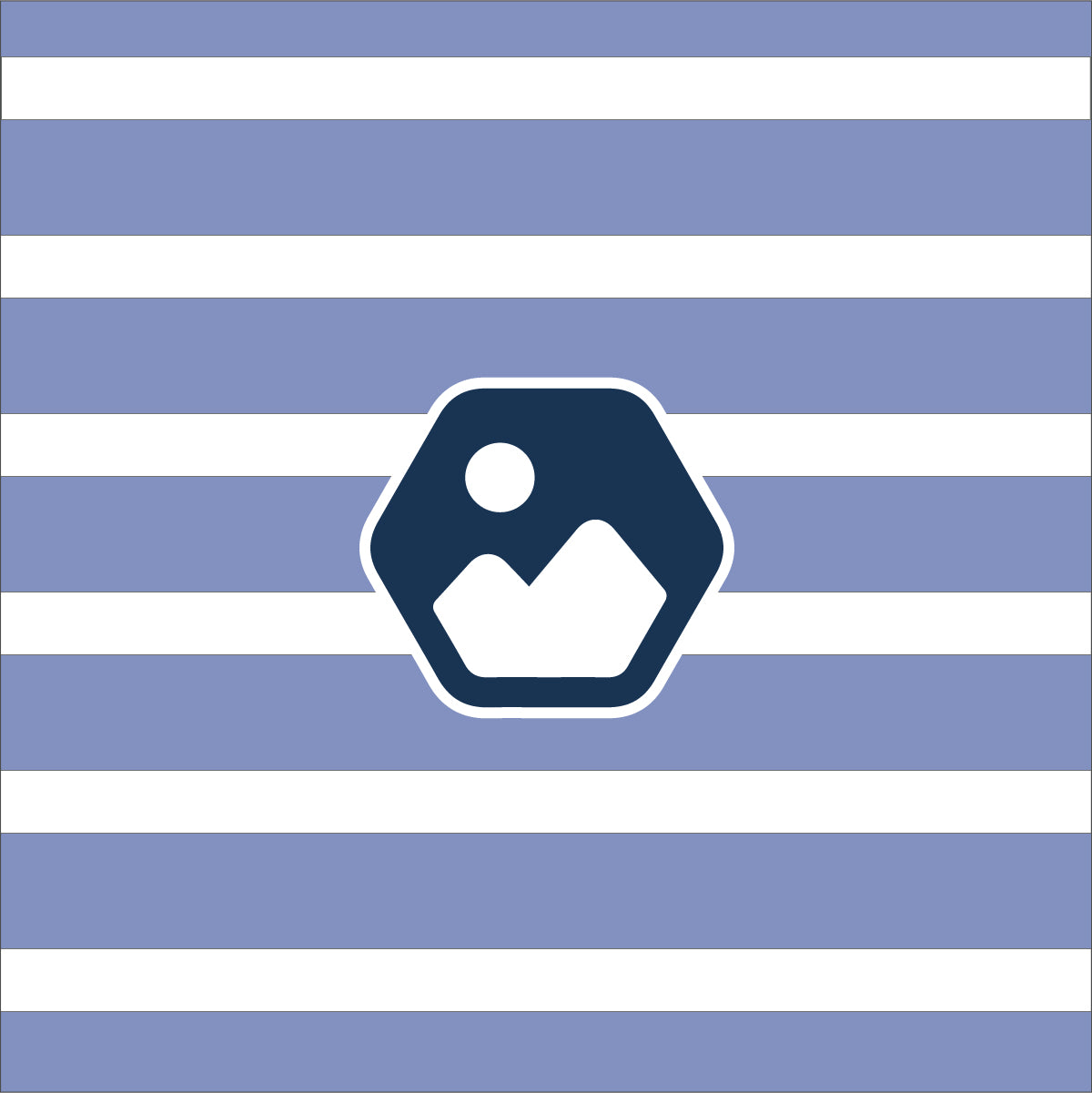 Upload your Logo to any product area showing this image.
Find any product showing this image and you will need to add your own logo or edit the page to add your own branding to the product for printing.
No minium orders and you can reorder any time.
Start Designing